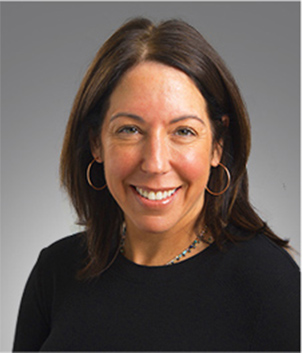 Dr. Kogan is a medical graduate from the University of Illinois College of Medicine Chicago, and completed her orthopedic surgical residency at Northwestern Memorial Hospital. Her fellowship in pediatric orthopedic surgery was completed at the Primary Children's Medical Center in Salt Lake City, a renowned pediatric center serving five states in the inter-mountain region.
Dr. Kogan spent five years at Children's Hospital and Research Center Oakland specializing in the treatment of children's broken bones and other orthopedic problems unique to pediatric patients including: trauma, birth defects, developmental dysplasia, clubfeet, genetic anomalies, neurologic dysfunction, scoliosis, and walking disorders. She is fluent in Spanish, and enjoys running, biking, hiking, and competing in triathlons.
Medical School
University of Illinois College of Medicine - Chicago
Residency
Northwestern Memorial Hospital
Fellowship
Primary Children's Medical Center, Salt Lake City, UT
Board Certification
Board Certified - Orthopaedic Surgery
Special Procedures
Angular deformity correction
Limb lengthening procedure (precice, guided growth, spatial frame)
Clubfoot correction
Femoral rotational osteotomy for recurrent patella dislocation
Research Interests
Limb lengthening
Patient/physician communication/satisfaction
Global health and medical mission outreach
Crain's 2020 Notable Women in STEM
Each year, Crain's Chicago Business compiles a list of accomplished women who represent different corners of the STEM world—science, technology, engineering and math. Several hail from academia, while others apply technology in architecture, engineering, e-commerce and digital strategy. Several are on the front line of the coronavirus pandemic, in research, developing protective gear or adapting their companies to serve customers in new ways.
Dr. Monica Kogan, a pediatric orthopedic surgeon at Midwest Orthopaedics at Rush, was chosen to be among Crain's 2020 Notable Women in STEM.